Kyushu Natural Animal Park(African Safari)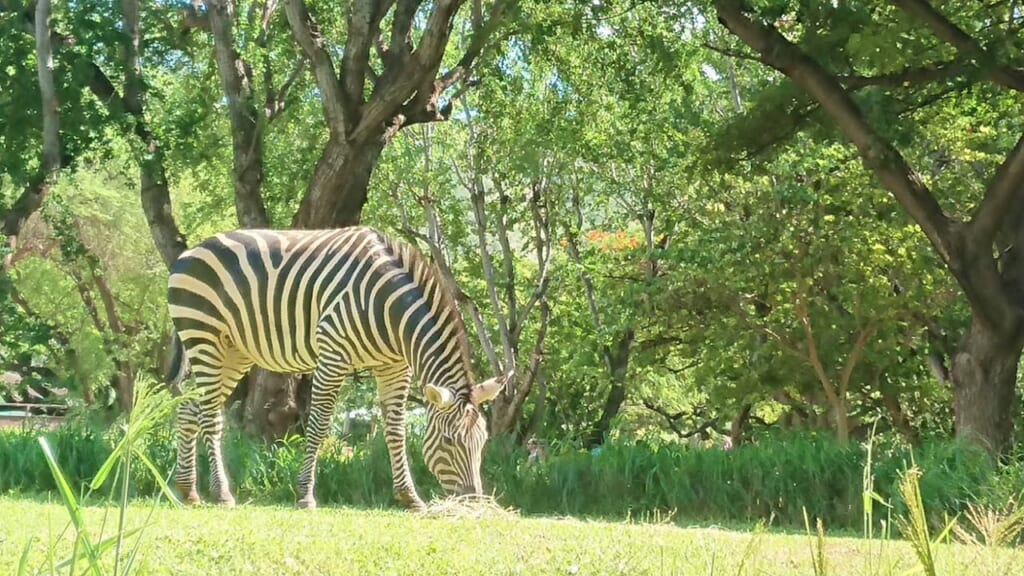 One of the largest safari parks in Kyushu, Kyushu Natural Animal Park (African Safari) in Usa City, Oita Prefecture, has a wide variety of animals, from cute herbivores such as giraffes and zebras to cool carnivores such as tigers and lions. Let's see the rare animals that you usually see only in picture books or on TV! Not only children but also adults will be excited to visit…15 minutes by car from GRANXIA Beppu Kannawa.
*Image is for illustration purposes.